Welcome to Reilly Properties….as heard on WCLV and NPR…as seen on Air B&B
We rent houses in Cleveland on long term, short term, month to month, or for the week!
When looking for Cleveland's best property manager, look no further than Reilly Properties. Our homes are beautifully decorated, pet-friendly, and located in safe, family-friendly, and vibrant neighborhoods throughout the Northeast Ohio area.
Whether you're staying in Cleveland for a couple of years or only a couple of weeks, we can create a lease that works with your schedule.
Many of our homes have hardwood floors, remodeled kitchens and bathrooms with ceramic tile floors and granite counters, and already come lightly furnished. The houses have all appliances (refrigerators, stoves, dishwashers, and washers/dryers), garages (at no extra cost), and plenty of storage of space for your belongings. Optional add on's include extra furnishings, backyard fencing, security systems, lawn care, and snow removal.
The majority of our homes are just a short drive to Cleveland work and social spots, like the Cleveland Clinic, University Hospitals, the Cleveland Art Museum, Severance Hall, and the new Uptown area. Most of the houses are just a short drive or rapid ride to downtown Cleveland and public square.
What makes Reilly Properties different from other landlords? Unlike traditional landlords who purchased properties but no longer have the means to maintain the home, we have a full staff who can take care of any house problem in a timely manner. If something is wrong with the home, we're only a phone call or email away.
Please note, we do not take Section 8.
We look forward to speaking to you soon!
See Homes that are Available Now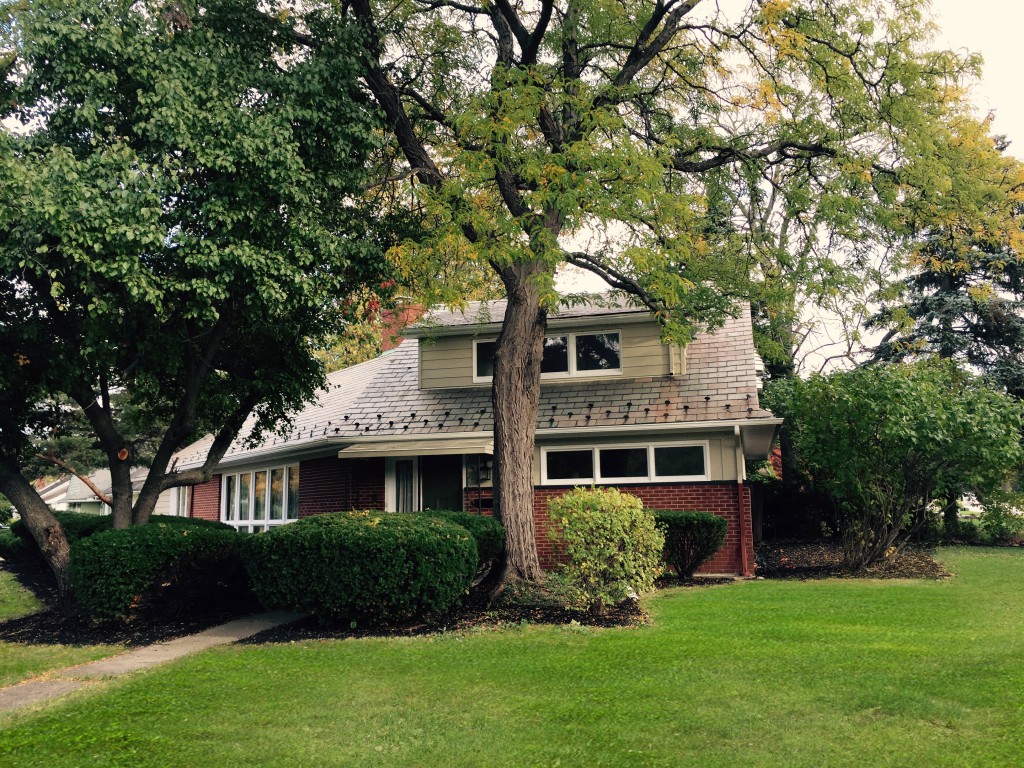 Look at Our List of Upcoming Rental Homes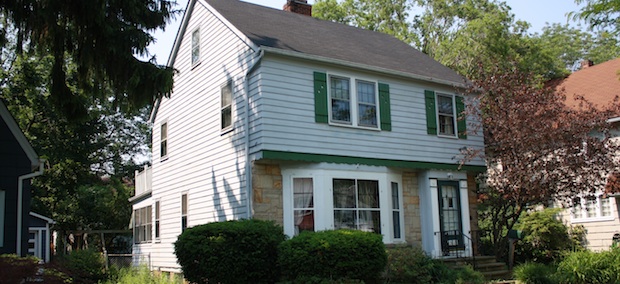 Take a Peek at Our Short Term Rental Homes