Welcome to Reilly Painting and Reilly Properties
Thinking about selling? Downsizing? Relocating or renting your house?
There's a lot to think about…and where do you start? We do the work so homeowners don't have to. Working with Century 21 Homestar realtor Mike Ferrante, we make the buying, selling, and moving process easy from start to finish. Services include…
Creating a "strategy" of what is needed to sell or rent your home
Decluttering, organizing, and cleaning out the home
Meeting with the city and repairing ALL of the city violations
Staging the home for maximum impact with our Feng Shui consultant
Unique online marketing services to get the home rented or sold FAST
Contact us today to set up your complimentary consultation.
Available Now, Bungalow with 2 Beds on First Floor – Kingston Bungalow
 This is one of our featured rental properties. Located on a quiet, family-friendly street and just a short drive away from University Circle, Cedar/Lee area, and Shaker Lakes, this four bedroom, two bathroom Cleveland Heights home features a sun porch, a tiled working fireplace, a cozy kitchen with a breakfast nook, a large backyard, central air, and two bedrooms on the first floor. All appliances included. Huge fenced-in backyard and two-car detached garage. Pet friendly. Available now.  Call our office for information about rates.
10 Minutes to Clinic and UH, First Floor Master Bed and Bath – Westover Road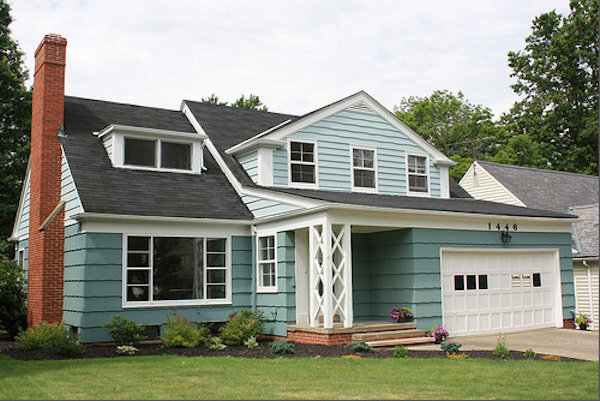 This is a four bedroom, three bathroom home in Cleveland Heights that features hardwood floors throughout, working wood-burning fireplaces, a first floor master bedroom with a full bathroom, an attached screened-in porch, a finished basement, and a huge backyard. All appliances and washer and dryer provided. Plenty of storage space and an attached two-car garage. You're living minutes from University Circle, the Cleveland Clinic, University Hospitals, the Cleveland Art Museum, Cleveland Yoga, and Severance Hall. Other local attractions include Coventry Road (plenty of dining and shopping) and the Cedar Lee area (ethnic restaurants, an independent movie theater, and the Cleveland Heights library). Available now.
Coming February – 3 Bed/1.5 Bath, 15 Min to Univ Circle – Kirkwood Home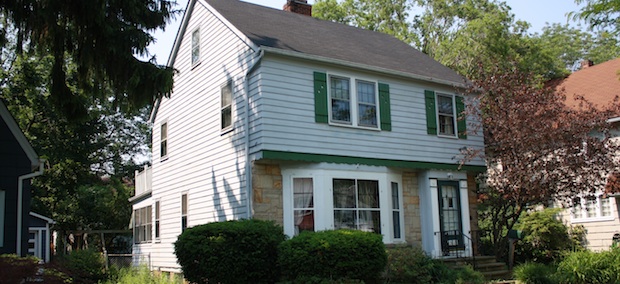 Located on Kirkwood Road in Cleveland Heights is this three-bedroom, one-and-a-half bathroom home. The house features gorgeous hardwood floors, an eat-in kitchen with all appliances (stove, fridge, and dishwasher), and a wonderful sun room with an attached porch. The second floor has three bedrooms and a full bathroom. The house includes a washer and dryer, a two-car detached garage, and small playground in the backyard. An AC unit can be added. This home will be available to rent on a long term basis for $1275/month beginning February 1, 2017. This home will also be available to rent on a short term basis. Short term rates are negotiable. Call our office for more information.
Available March 1 – 3 Bedroom Fully Furnished Home – Blanche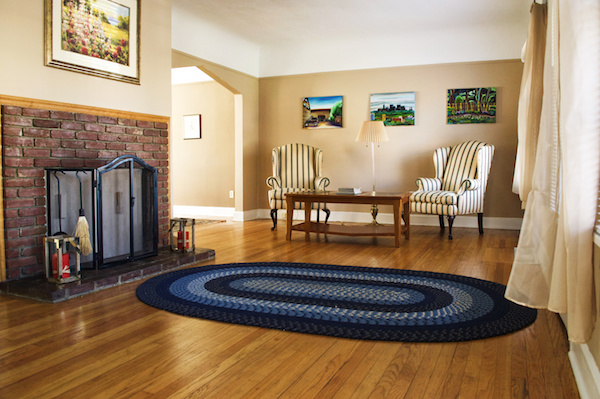 This is one of our featured fully furnished three-bedroom, one-and-a-half-bath single family home, located on Blanche Ave., right off S. Taylor Road. Features of this home include gorgeous hardwood floors, a cozy living and dining room, an updated kitchen with gourmet cookware, access to our organic vegetable garden, and lightly furnished bedrooms. Stove, fridge, microwave, washer and dryer included. You're located about 10 to 15 minutes away from the University Circle area, which is home to the Cleveland Clinic, University Hospitals, Case Western Reserve, the Cleveland Orchestra, and Cleveland museums. Utilities are included in price (sewer, gas water, electric, Wi-Fi/Cable). Call our office for pricing information.