Welcome to Reilly Painting and Reilly Properties
Home for Rent Near Clinic and Univ Hospitals: Forest Hill Beauty
The Cleveland Heights single family home is available for rent. Four bedrooms, three bathrooms, newly-remodeled, and gleaming hardwood floors. The living room has a fireplace and a bay window, opening to a spacious dining room with access to a three-season porch. The spacious master bedroom shares a bathroom with an adjoining bedroom that has built-in bookcases and desk areas. There is an additional bathroom with a tiled shower and an open floor plan off the hallway. Plenty of storage space and a two-car attached garage. Rent for $1875 per month. Get a tour of the home here.
Gorgeous Pet-Friendly Rental Home: Wyatt Road Home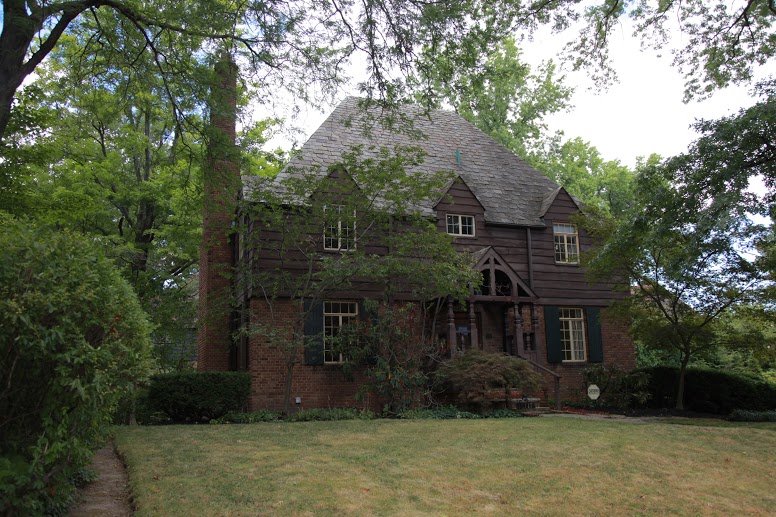 Experience what it's like to live in a historic Rockefeller home. This is a four-bedroom, three-bathroom house in the Forest Hills neighborhood of Cleveland Heights located within a short distance to the Cleveland Clinic, University Hospitals, the Cleveland Institute of Music, and many museums and attractions. Features of this rental home include beautiful hardwood floors throughout, a wood-burning fireplace in the living room, a small sitting room overlooking the backyard, and eat-in-booths in the kitchen. Available to rent now for $1675 per month plus utilities.

Rent September 1, Near the University Circle Area: Meadowbrook Home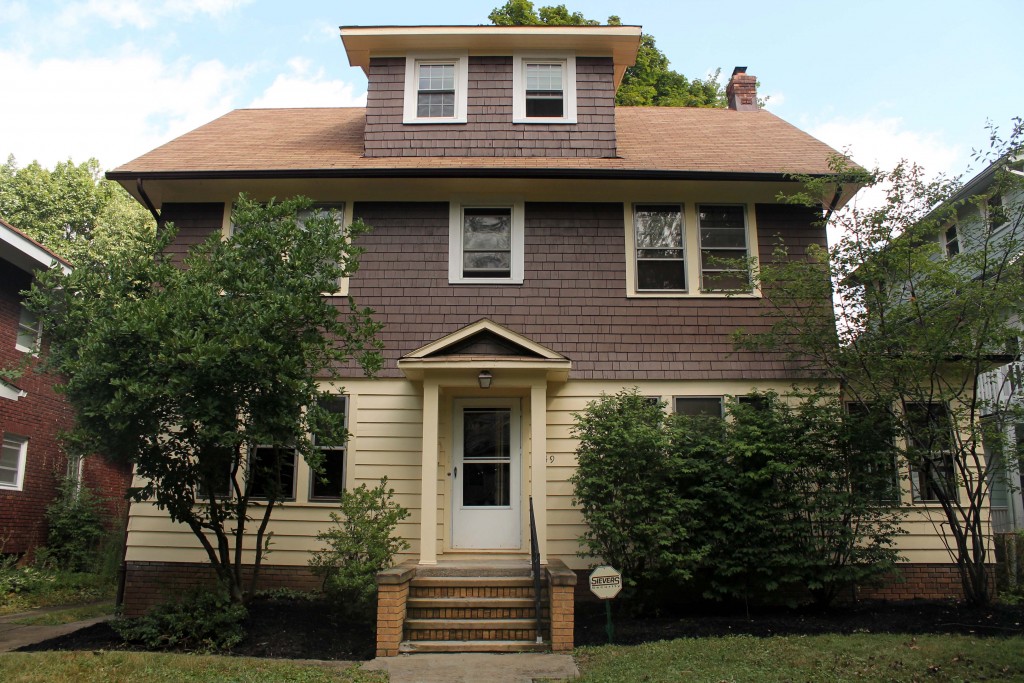 Located on Meadowbrook Road in Cleveland Heights is this gorgeous six-bedroom, two-bathroom home. This family-friendly-home has a fenced-in yard, a large kitchen with an eat-in breakfast nook, and all appliances. You and your family will only be 15 to 20 minutes away from University Circle area, which is home to the Cleveland Clinic, University Hospitals, Cleveland Museums, and Severance Concert Hall. Available to rent beginning September 1 for $1575 per month plus utilities.
Short Term Rental Coming September 15: Blanche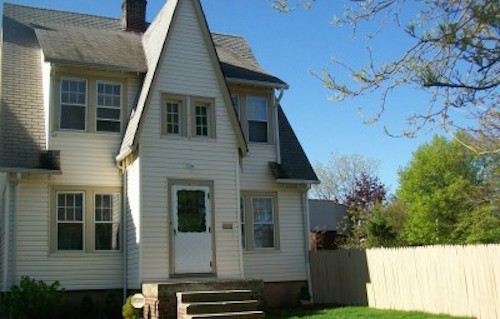 This three-bedroom, one-and-a-half-bath single family home is located on Blanche Ave., right off S. Taylor Road. The house is updated with gleaming hardwood floors, a large eat-in kitchen with appliances, and a half bathroom. On the second floor is a newly remodeled bathroom. There is a new high-efficiency furnace, a whole house fan, and a newer 2-car garage. The house comes with a security system as well as security lighting in the front and the back yards. The home comes lightly furnished. Available September 15. Call our office for pricing details. View more information and pictures here.