Cleveland House Contractors and Homes for Rent - Your Home Mechanics and Property Managers
Welcome to Reilly Painting & Contracting, "The Home Mechanics," and Reilly Properties. We have served Cleveland Heights and the Northeast Ohio area for over 30 years. You may have heard us on WCLV and WCPN radio or from one of your friendly neighbors.
 Find us on Facebook.

See us on Google.
 Watch us on YouTube.
 Follow us on Twitter.
 See us on Pinterest.
We are your Cleveland contractors who do it all: remodeling, roofs & gutters, plumbing, electrical, code violations, ice removal, repairs, painting, kitchens, and bathrooms. We also have rentals in Cleveland, Ohio and houses for sale throughout the area. We are professional landlords who take care of our properties and any service call is handled promptly. And, if you're looking to rent or sell your home, we can help you fix it up. We're not just great contractors, but great landlords. So contact us now for a free estimate, a quality job and a gorgeous home.
Read about us in Chinese!
[translation] Welcome to Reilly Properties. We rent out beautiful homes in the Cleveland Heights and Shaker Heights neighborhoods. Our homes are beautifully decorated and some are even lightly furnished. We can design short and long term leases, plus we offer homes for people to share. Our houses are located minutes from Case Western Reserve, the Cleveland Clinic and University Hospitals. Click on the gray box below to hear more about our business. Hear about us in Chinese! Click here to hear more about our properties in Chinese.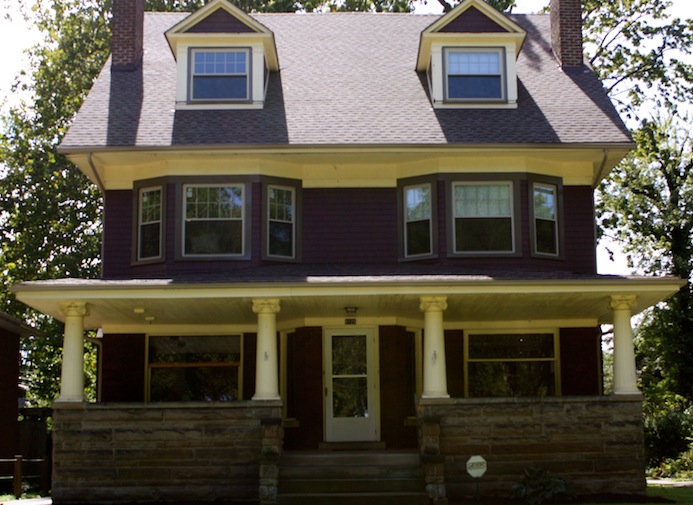 Live minutes from downtown Cleveland and Edgewater Park in this spacious 2,000 square foot duplex, featuring a great deal of architectural charm and a view of Lake Erie from a large and inviting stone front porch. Recent updates include a new roof, new windows, and central air. This home has hardwood floors throughout, forced air heating, four bedrooms, one full bathroom and two half bathrooms. One side of the duplex is available for rent beginning August 1. Rent for $1775 per month plus utilities.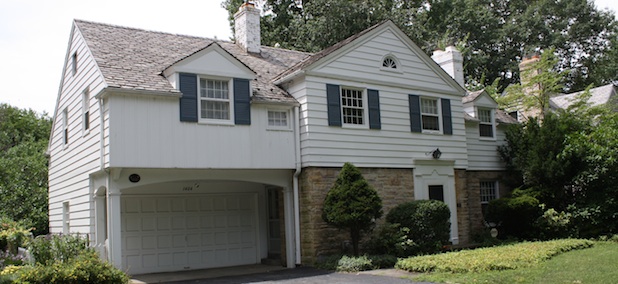 In the heart of the historic Forest Hills neighborhood in Cleveland Heights is this single family, four-bedroom, three-bathroom, colonial-style home. Features include a large English garden in the backyard, a spacious kitchen with granite counters, a dining room that opens up to a patio offering a breathtaking view of the garden, and a family room with a wood-burning fireplace and plenty of windows. Available to rent beginning September 1. Rent for $1875 each month plus utilities.