Welcome to Reilly Painting, your Home Mechanics
Kingston House for Sale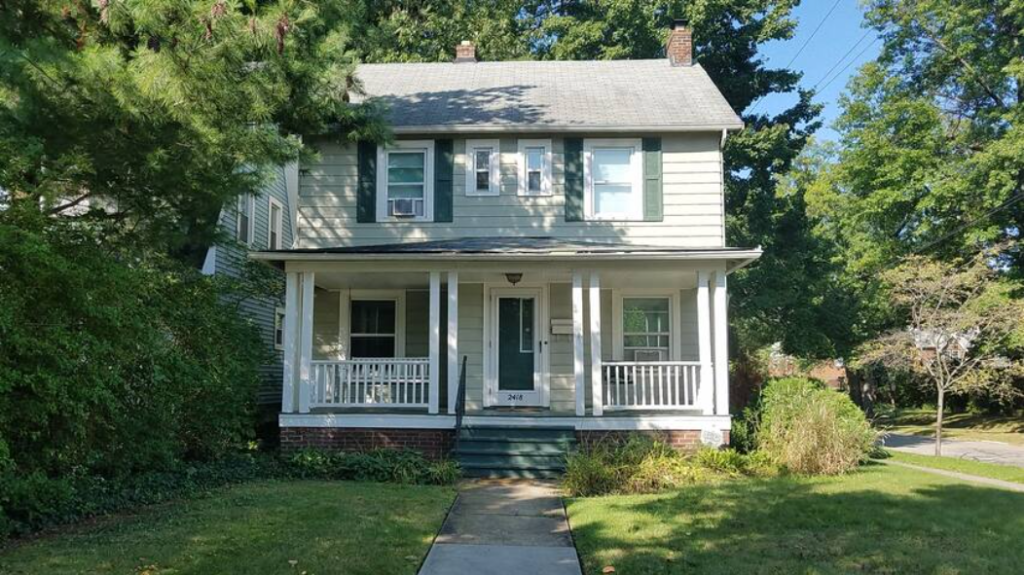 Price: $190,000
Need a house to live in NOW? How about renting our most popular short term, furnished rental NOW? For a minimum 30 day stay, rent is $160/day, which includes utilities and lawn care. You can add a cleaning fee of $250. And if you decide you like the house, you can buy it and your rent will be applied toward the sale price. (Less utilities). This house has just become vacant. It's clean, the beds are made and ready for you. Features of the house are:
New Roof and Central Air

3 bedroom and 1.5 bath

Waterproof basement

Completely updated kitchen and all rooms painted and decorated

POS compliant with the City

Flexible close time

Bridge financing available

Appliances and all furnishings available for purchase at $5000

This is one of Reilly Properties most popular short term rentals. We will continue to rent this as such. We are under no hurry to sell which means we can offer you flexible close time later in the year. We also have other interesting options for you to rent, just go to www.reilly-properties.com

If interested please contact us via phone at 216-371-8160 or private email at [email protected]

Thinking about selling? Downsizing? Relocating or renting your house?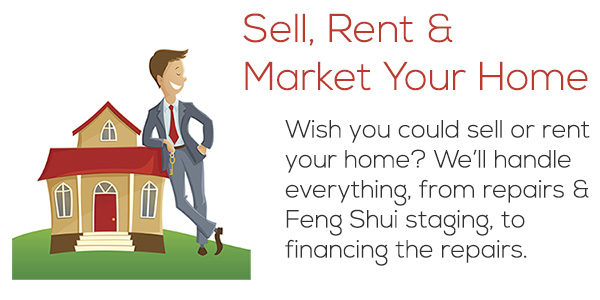 Working with Century 21 Homestar realtor Mike Ferrante, we make the buying, selling, and moving process easy from start to finish. Contact us today to set up your complimentary consultation.

We offer a variety of long term and short term rentals throughout Northeast Ohio. Our homes are pet friendly, include all major appliances, and are or can be furnished. Flexible lease terms too.