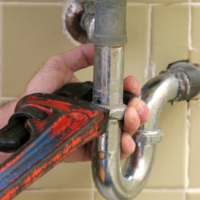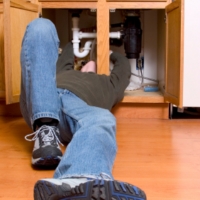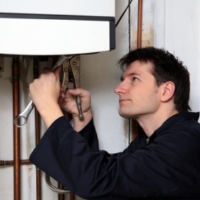 Who do you call when you realize a plumbing leak has grown to a level where it is causing damage to your home? Plumbing leaks are hard to find in the old Heights houses and they can cause damage to your ceilings, walls and floors.
Let the Home Mechanics…
repair and/or replace water or gas piping
install new fixtures and faucets
advise you on updating your kitchens and baths
install water heaters
install new high efficiency furnaces
install central air
Contact us today to set up a service for your home's plumbing system: (216) 371-8160.