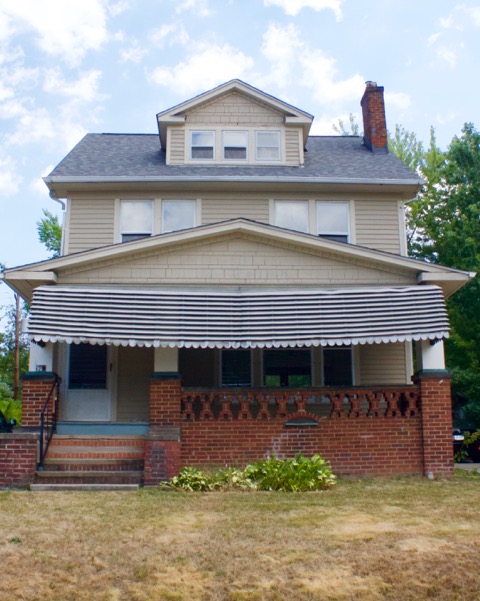 Long Term Price: $1,175 per month, plus utilities
Short Term Price: Short term rates are negotiable. Call our office for more details
Availability: Now
Located on Clarence Road in Cleveland Heights is this four bedroom, one bathroom single family home. This is a newly remodeled home with gleaming hardwood floors, a spacious living and dining room, a finished third floor attic, and a front porch that's perfect for outdoor gatherings. All appliances are included (dishwasher, stove, fridge, washer, and dryer).
Home is located off of Noble Road and is within walking distance to Oxford Elementary School and Monticello Middle School. Hop in the car and you're about a 20 minute drive to University Circle, which is home to the Cleveland Clinic, University Hospitals, CWRU, Cleveland museums, and more.
Tenant is responsible for maintaining the lawn and handling the snow. No pets allowed in this home. No central air, but AC units can be provided. Section 8 is not accepted.