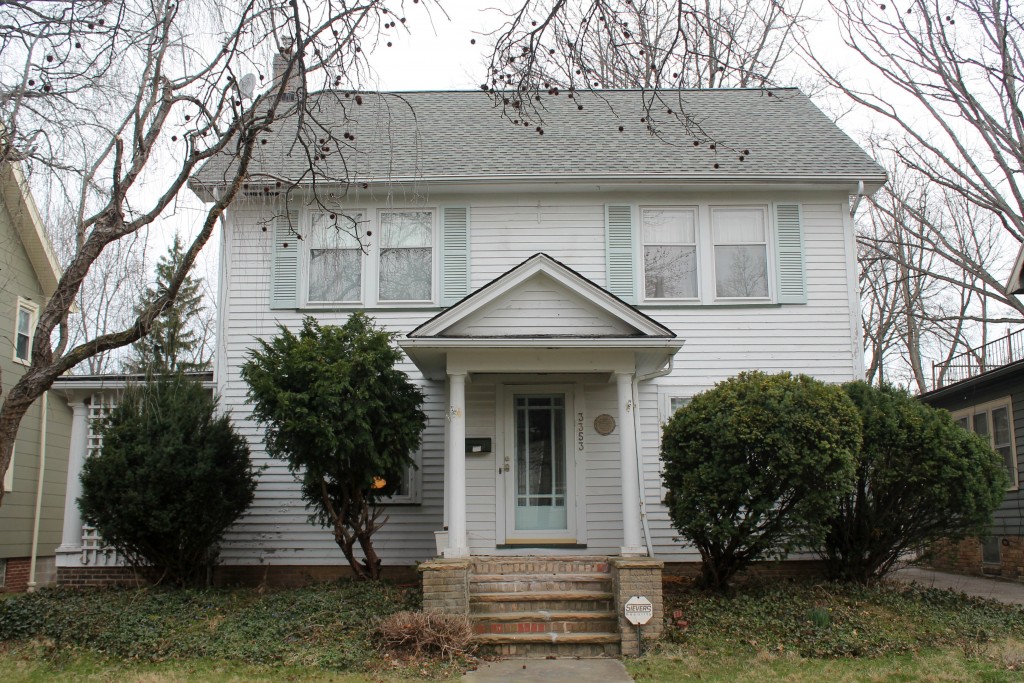 Availability: Now
Price: Short term rates are negotiable. Please call our office for more information.
This is a completely furnished, pet friendly, single family home with six bedrooms, one and a half bathrooms (the half bathroom is on the first floor) and is ready to move in. There are hardwood floors throughout the house and a sunroom attached to the living room. The kitchen comes with a dishwasher, stove and a refrigerator. Two large bedrooms occupy the second floor, along with two smaller bedrooms that can be used as an office or another bedroom. The master bathroom has a shower with a bathtub.
There is a washer and dryer in the finished basement. Plenty of storage space too.
This home also features one attached porch, and one large deck (perfect for outdoor parties and gatherings), a working wood-burning fireplace, a fenced-in backyard, a garden, and a two-car detached garage.
Located on a quiet, family-friendly street, the home is within walking distance to the Cedar/Lee area, the library, playgrounds, restaurants, coffee spots, and the Cedar/Lee independent movie theater. This home is also about a 10 to 15 minute drive from the University Circle area, home to the Cleveland Clinic, University Hospitals, and CWRU.
Section 8 not accepted. Pets accepted with deposit. Please call our office for more details. Lawn care and snow removal negotiable.