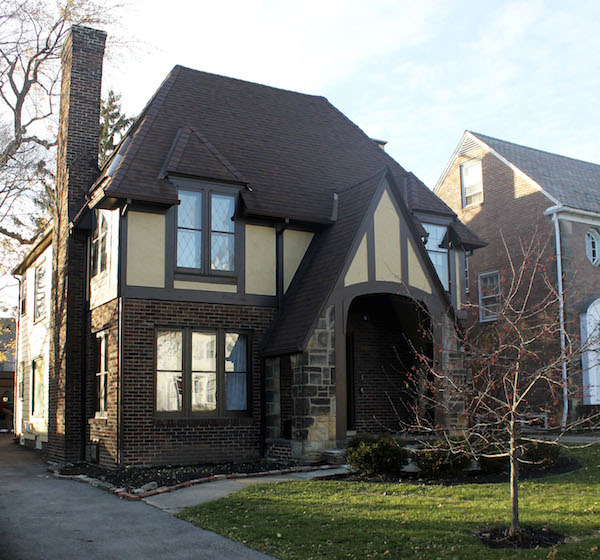 Availability: PENDING
Price: Short term rates are negotiable
Located at 3574 on Lynnfield Road in Shaker Heights, Ohio, is this three floor newly remodeled duplex that has a total of six bedrooms and three bathrooms. This home is conveniently located about 5 minutes away from the RTA rapid line, which will take you directly to downtown Cleveland.
About the first floor of this home: The first floor is recently renovated and two bedrooms and one bathroom, making it perfect for a working professional or medical student who needs a place to sleep and relax. Enjoy a spacious living room with a working fireplace that will keep the house warm, and the heating bill down. Have your morning coffee and cereal in the beautiful breakfast room that lets in loads of light, and in the evening, entertain guests in the cozy dining room. The two bedrooms have recently been re-painted.
Other features about the duplex
Home is located near the RTA rapid line. Hop on it and it'll take you to downtown Cleveland, Tower City, and more
Pet friendly
Three-car detached garage
Washer and dryer unit in the basement
15 minute drive to the University Circle area, which is home to the Cleveland Clinic, the University Hospitals campus, Case Western Reserve, Severance Hall, the Cleveland Art Museum, and much more
Close to Chagrin Blvd, where many local businesses and work spots reside, including a University Hospitals campus, the Shaker Heights Public Library, Panera, and Heinen's Grocery. The Shaker schools (Woodbury Elementary, Onaway Elementary, and Shaker Heights High School) are just minutes away, as are the popular walking and running trails, Shaker Lakes
Lawn and snow care are provided
Drag the map around to see where the home is located in comparison to some of Cleveland's attractions!